What Water Restoration Services Does SERVPRO Offer West Milford Residents?
4/12/2021 (Permalink)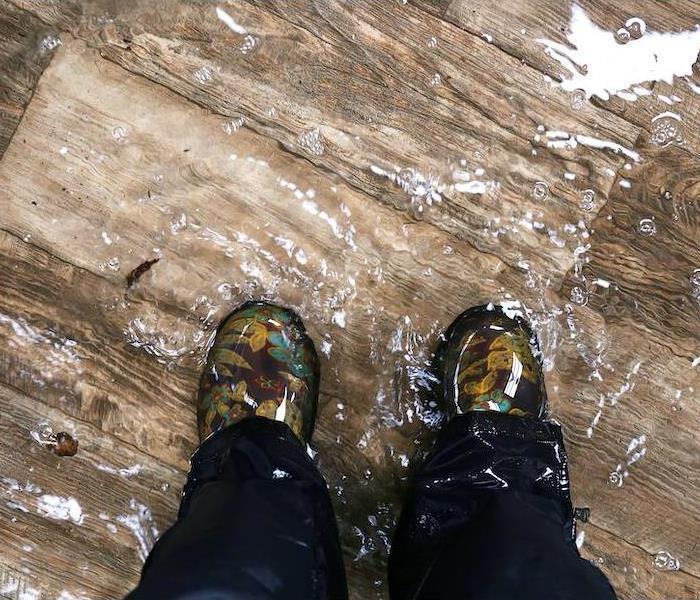 Water damage in your home is no easy task. SERVPRO has the manpower and experience for any size disaster.
SERVPRO is a full-service water damage remediation company that can meet all your restoration needs in West Milford
Water extraction and remediation are different from restoration. Although, they are all part of the overall process that involves water removal services. Many residents ask what restoration is precisely. SERVPRO has the answer.
Water Damage Restoration
Water restoration to West Milford homes has many aspects. It is more than just cleaning up excess water, although that is included in the process. It is things such as:
Relaying the carpet and repairing the subfloors
Resetting the contents
Restoring items to a preloss condition whenever possible
Putting your home back together when everything is finished
The restoration process begins when the structure and contents are dry. Restoration consists of all the things that need to get done to return your home to its normal condition. During restoration:
All repairs to contents and structure are finished
Final cleaning and inspections get done
Equipment gets removed from the job site
Your things are returned to where they previously were
At SERVPRO, we care about your home and everything in it. The job is not finished until you are completely satisfied. Let SERVPRO of Wayne handle all your water damage restoration needs. Give us a call at (973) 546-4977.